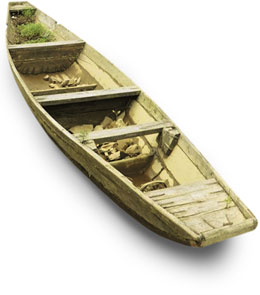 www.fairbiotea.de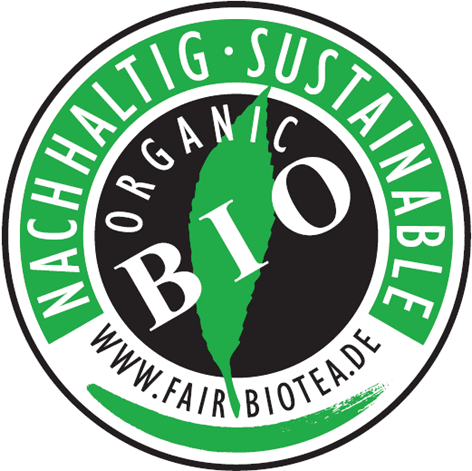 FAIRBIOTEA – Sustainable organic tea through development partnerships
An initiative for sustainable, socio-ecological and healthy development of tea production and the tea market.  
Fairness and product safety in organic tea cultivation can only be further developed through the permanent commitment of responsible importers and trading companies in partnership with the producers. 
Unfortunately, in Europe we are far from meeting this standard. The international economic system has no rules that guarantee producers fair prices and fair treatment.
The poorest of the agricultural sector, the smallholders, are considered self-employed and are not protected by the national and international labour rights. They are often subjected to material and social exploitation by local traders, as they have no legal means against them.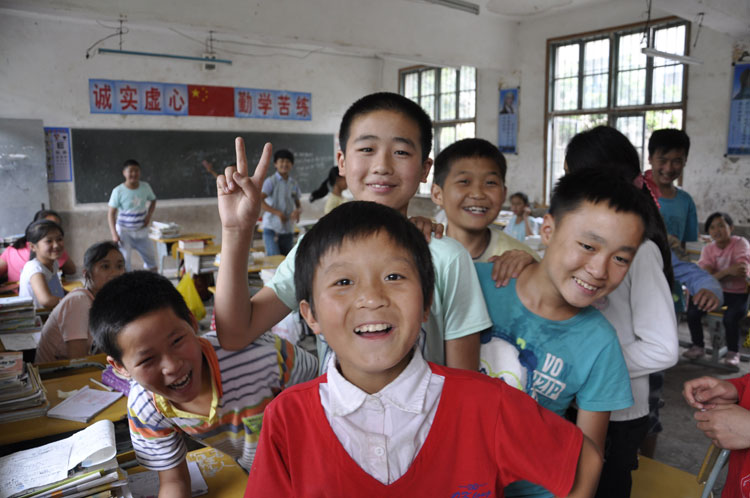 These different production systems create unfair competitive conditions that are for a large part motivated by national interests. With regard to the export price, sustainably produced goods cannot compete with goods that were produced cheaply due to exploitation and rule violation. As a result, the good, sustainably producing manufacturers are also forced to purchase the worse, cheaply produced goods from smallholder tea gardens for export, because their own products are too expensive for Europeans.
The annual, rather superficial, one-day inspections by the third country control bodies, the sustainability certification bodies and the quality management certification bodies alone can hardly uncover violations of regulations or ensure product safety. Experience has shown that certification systems are not capable of detecting and preventing deliberate fraud and exploitation. Under these bad competitive conditions, trickery in complying with regulations is often the only way to work economically.
Fairbiotea was initiated by a tea importer, who is not named here for reasons of customer protection and fair competition.
On this website Fairbiotea provides undisguised background information for traders and consumers.